The lifts aren't turning just yet, but there's snow in the forecast this weekend and we're open every day!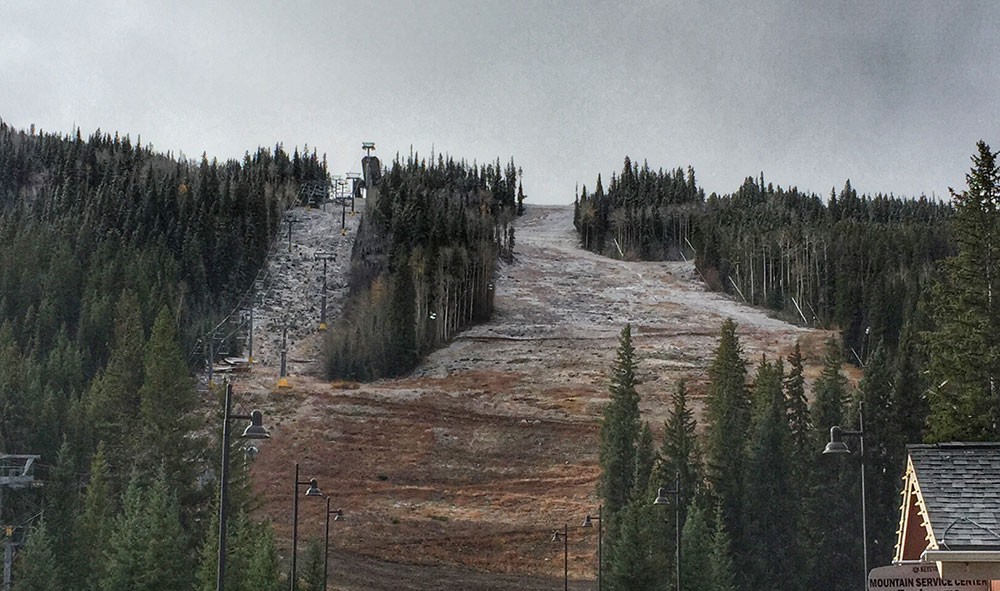 We're open again 7 days a week! Join us on the patio this summer!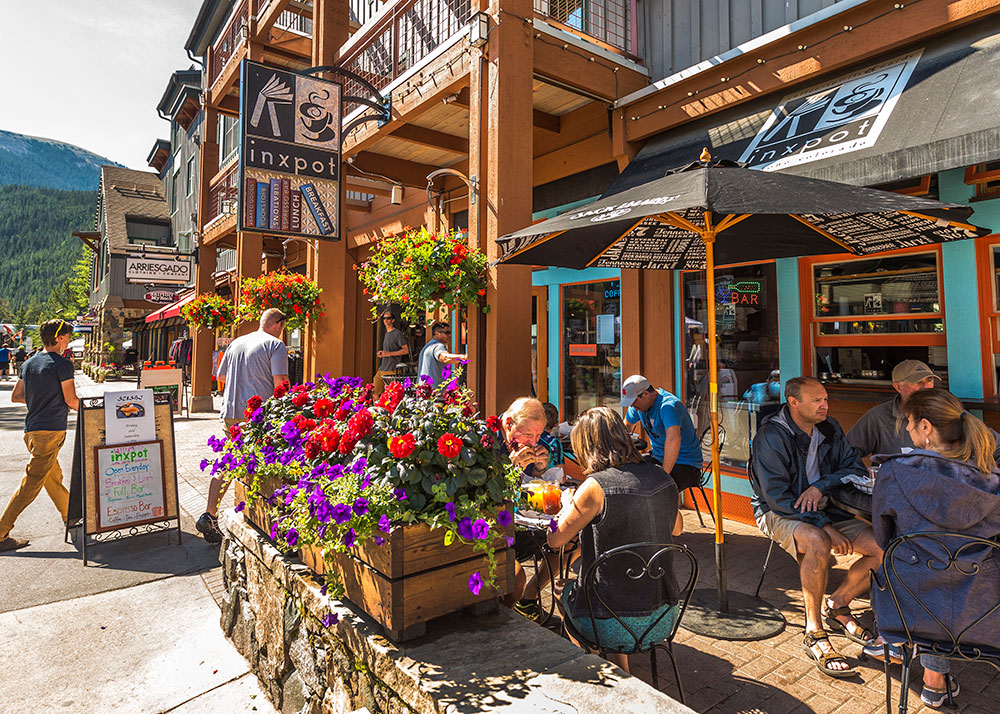 We'll be closed from April 25th-May18th!
You'll see us again when the snow's melted and the patio is ready to go in full swing for summer.
Thanks for a great winter!