inxpot features small batch locally roasted coffee for all of our fresh brewed offerings
Based in Minturn, Colorado since 1989, Vail Mountain Coffee Roasters has been producing high quality coffee by slow roasting green beans at approximately 8000 feet above sea level. The advantage of high altitude roasting is a full-flavored, highly aromatic coffee.
We hand-pick a selection of Vail Mountain Coffee for each season. Below is what we are serving now:
inxpot blend
A combination of dark roasted organic indonesian and central american coffees. This is rich, full bodied and smooth.
columbian
From the region of Risaralda, grown at  an Elevation: 4500 ft above sea level, the grade of Supremo refers to the large consistent bean size of this fully washed and sundried coffee.
In the cup the coffee has a medium body, with a bright clean sweet finish and notes of citrus.
mocha & java
A combination of East African and Arabian coffees, blended with Estate Java. Highly aromatic, spicy and full-bodied, with a wonderful sweet aroma.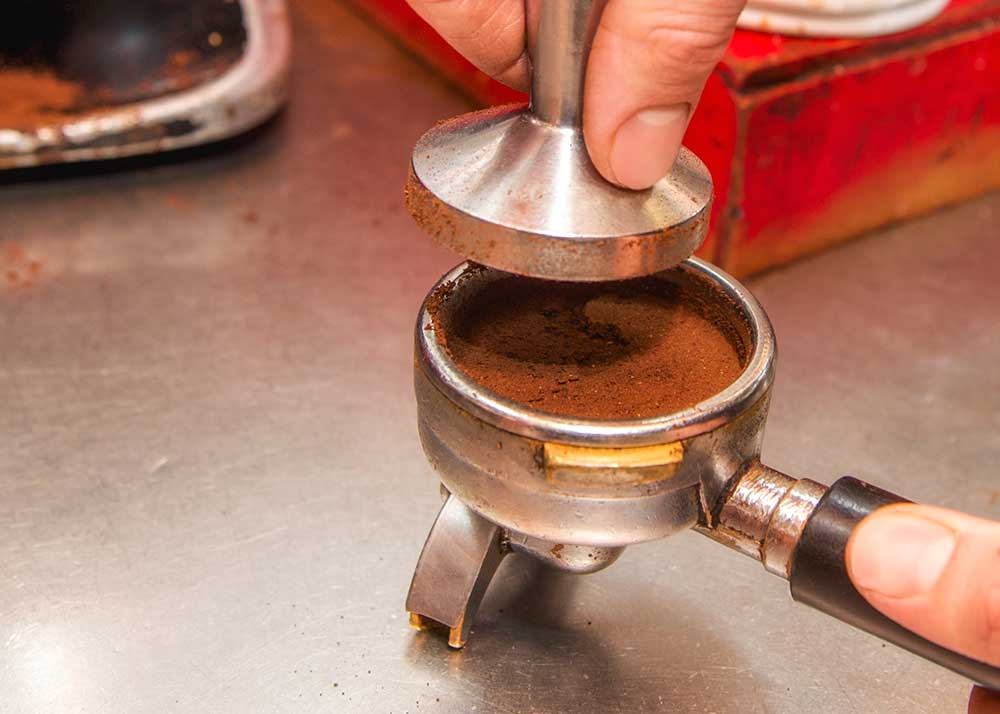 COFFEE
Classic Drip 12 oz $4 – 16 oz $5
Refills $1
Cold Brew 16 oz $7
from the espresso bar
Espresso Shots 2 shots $3.5 – 4 shots $4.5
Cappuccino 8 oz $5 – 12 oz $6
Cortado 8 oz $5
Americano 12 oz $5 – 16 oz $6
Shot in the Dark 12 oz $6 – 16 oz $7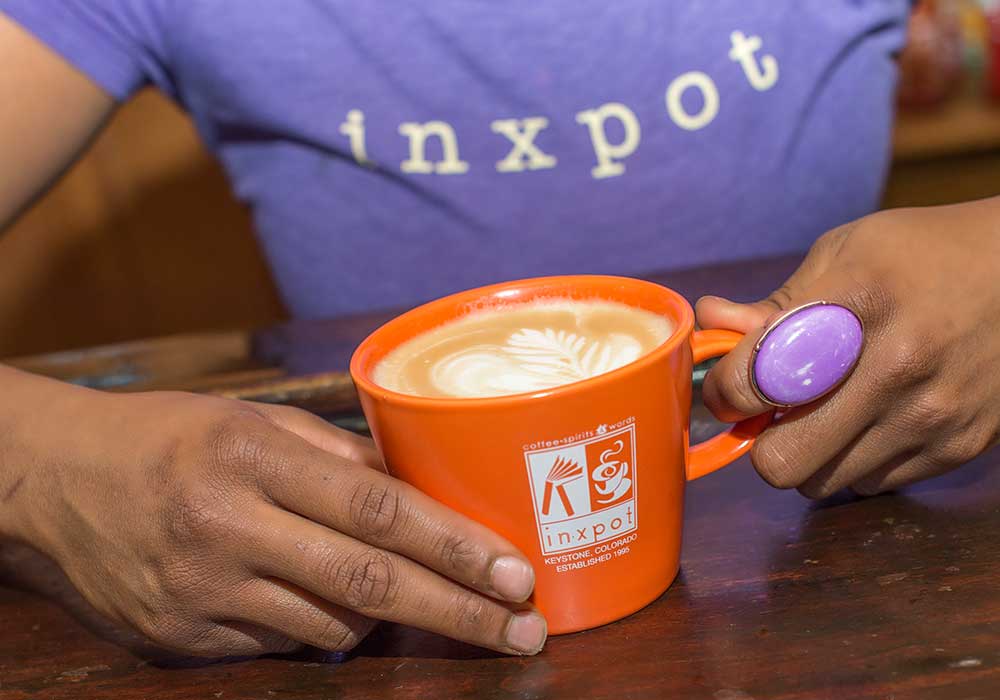 lattes & mochas
Whole or Skim Milk
Traditional Latte 12 oz $5 – 16 oz $6
Flavored Latte 12 oz $6 – 16 oz $7
Mocha 12 oz $6 – 16 oz $7
Matcha (unsweetened) 12 oz $5 – 16 oz $6
Chai Latte (sweet or spicy) 12 oz $6 – 16 oz $7
tea
Hot Black Tea 16 oz $4
Black: Masala Chai, China Keemun, Earl Grey, Mango Ceylon
Green: Lung Ching, Tangerine
Herbal: Cold Comfort, Hibiscus Warmer, Fancy Formosa
Iced Tea 16 oz $4
Traditional Black, Raspberry Green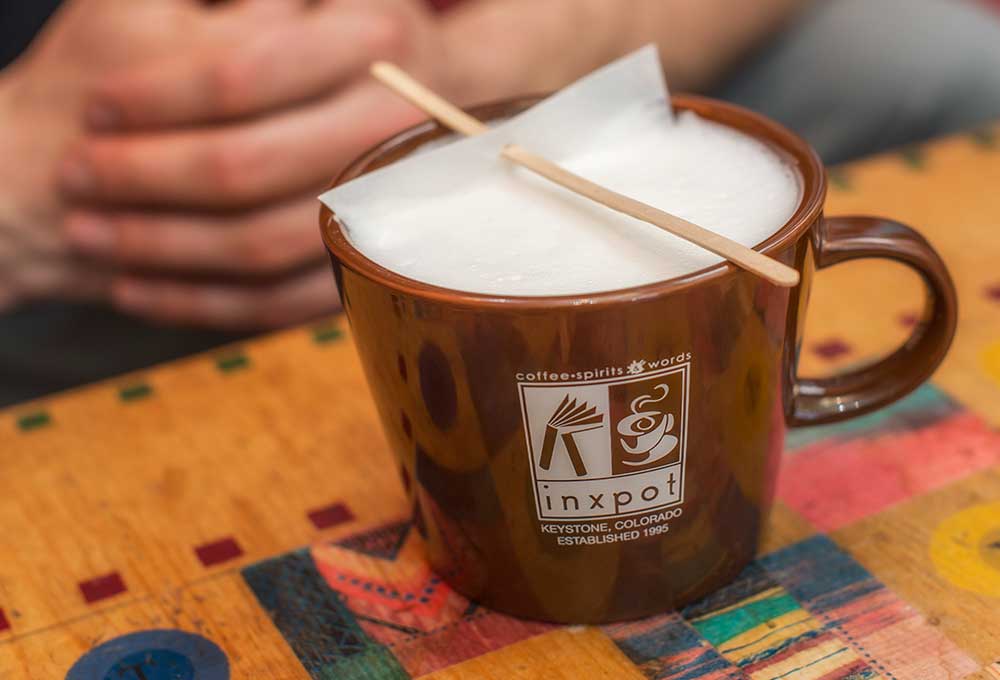 hot chocolate
Ghirardelli Hot Chocolate 8 oz $5 – 12 oz $6
Chocolate syrup and steamed milk
Add toasted marshmallow or peppermint 50¢
White Hot Chocolate 8 oz $5 – 12 oz $6
Chocolate syrup and steamed milk
Add toasted marshmallow or peppermint 50¢
Steamer 8 oz $4 – 12 oz $5
Steamed milk and choice of syrup
Hot Apple Cider 8 oz $4 – 12 oz $5 – 16 oz $6
Add a shot $1.50
Milk Substitution $1: Oat, almond, soy, or coconut
Add some flavor $0.50
Syrup: vanilla, white chocolate, caramel, salted caramel, hazelnut, maple, butter pecan, lavender, brown sugar, cinnamon, peppermint
Sugar free syrup: vanilla, caramel, hazelnut