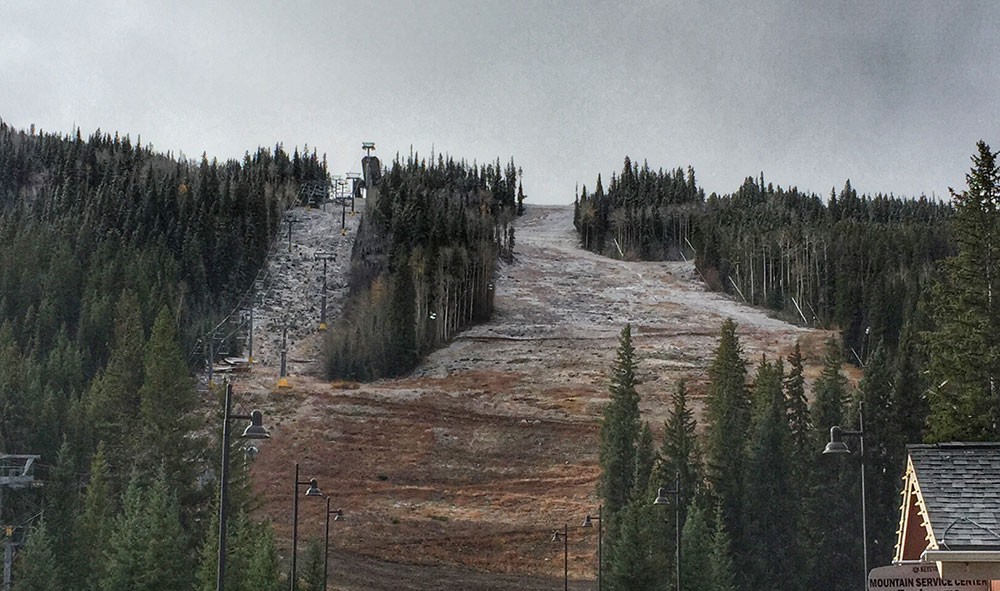 inxpot is open for business and it's a great time of year to enjoy a hot drink and enjoy the view out the window.
While there's still construction going on in River Run Village, but you can now access inxpot from either the front or back door.
Keystone opens for the 2018 ski season on November 9th, we'll be open every day until then!