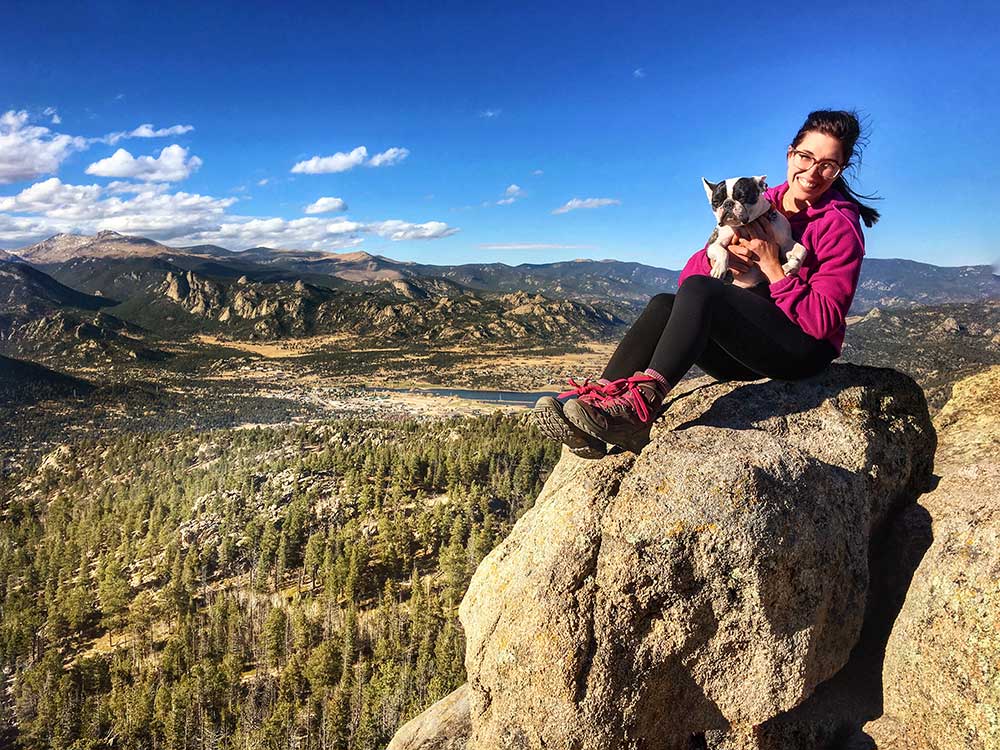 Hometown:
Madison, WI
What brought you to Colorado?
I graduated from high school early and moved out to Colorado to pursue a professional snowboarding career. I used summit county as my home base while I traveled for various competitions.
Why inxpot?
I frequently visited inxpot for white mochas and to see my friend Meghan. The staff has always been full of strong female figures. Some might say that they are a little sassy, but I think that their banter is what lured me in…
Favorite menu item?
I love the Garden Bowl with veggie sausage, egg whites and extra spinach. inxpot potatoes are THE best.
Barista experience:
I have worked at Cool River Coffeehouse, The Crown, and one summer I worked at the Dillon Farmer's Market for a guy who roasted his own coffee beans. I also worked at a cafe in Madison, Wisconsin called Ancora.
Childhood hero:
Jane Goodall
Last song you played on repeat:
Now &I Then By Sjowgen
What do you do when you're not at inxpot:
Right now I'm training for the St. George 70.3 Ironman event. I spend a lot of time at the gym. I still try to get out and snowboard but spending time with my family takes priority. We are big hikers. In the summer, we average about 20 miles a week out on the trails. Right now, we hike about five miles a week. It's still a great accomplishment for such a tiny creature (Winston is a French bulldog).
Biggest aspiration:
Besides completing a full Ironman someday, I dream of thru-hiking the Appalachian Trail.
Instagram handle:
@blewitt_again
Leave us with a quote:
"The clearest way into the Universe is through a forest wilderness." -John Muir