It's election time here in Summit County, Colorado. No, the polls aren't for the typical political nominations like city council or school board, but for Summit Daily's "Best of Summit" contest. The local newspaper is accepting online votes now until September 15, 2016 to elect the best businesses in the area. inxpot of Keystone, Colorado has been nominated for best coffee shop in Summit County and wants your vote.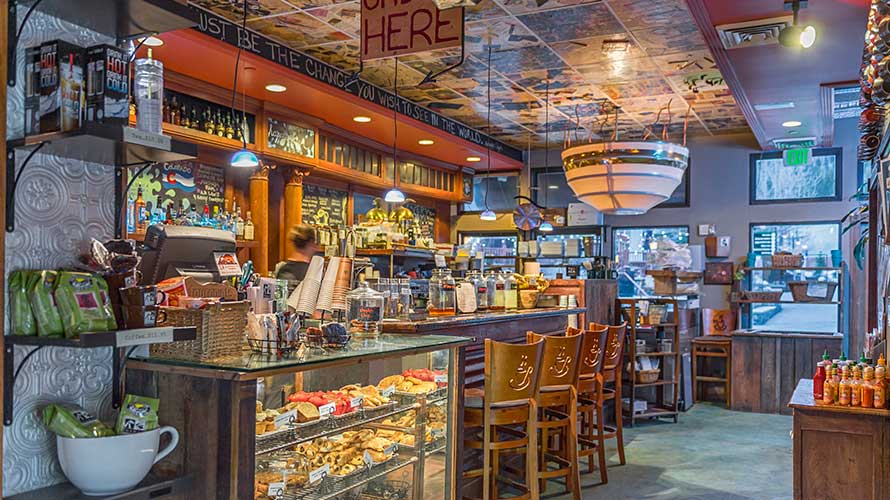 Why inxpot?
Jessica Waldron, operations manager of inxpot, has been working at the coffee shop for over 10 years. If employee retention isn't a good enough reason to vote for inxpot, take her words into consideration. "inxpot is the best because we do it all and we do it well." This short, powerful statement is reflected by the coffee shop's expansive food and drink menu, fast and friendly service, and their consistent drive to provide more.
Full Breakfast and Lunch Menu
Expansive Drink Menu
Fresh Baked Goods
Excellent Customer Service
Unlike other coffee shops in Summit County, inxpot offers a full breakfast and lunch menu. Breakfast features great choices like biscuits and gravy, fresh granola, and roasted veggie plates. Lunch at inxpot includes a variety of savory sandwiches, fresh salads, and rotating soups. Whether you're gluten-free, vegetarian, vegan, or anything in-between, you'll find something delicious at inxpot.
Let's not forget why they're really the best coffee shop in Summit County. It's not just because they serve a $3 irish coffee all day, every day. inxpot is the best because they offer an expansive drink menu and cater to everyone. Whether you want something hot or cold, coffee based or un-caffeinated, alcoholic or non-alcoholic, inxpot has a drink for you.
What's a coffee shop without pastries? inxpot's baker, Pauli Novak of savorthesweetness.com, whips up a variety of quick breads, muffins, biscotti, cakes and even gluten-free treats. Everything in the bakery case is proofed daily and rotated to ensure freshness. If you've got a hankering for something sweet, inxpot is the best coffee shop to satisfy that craving.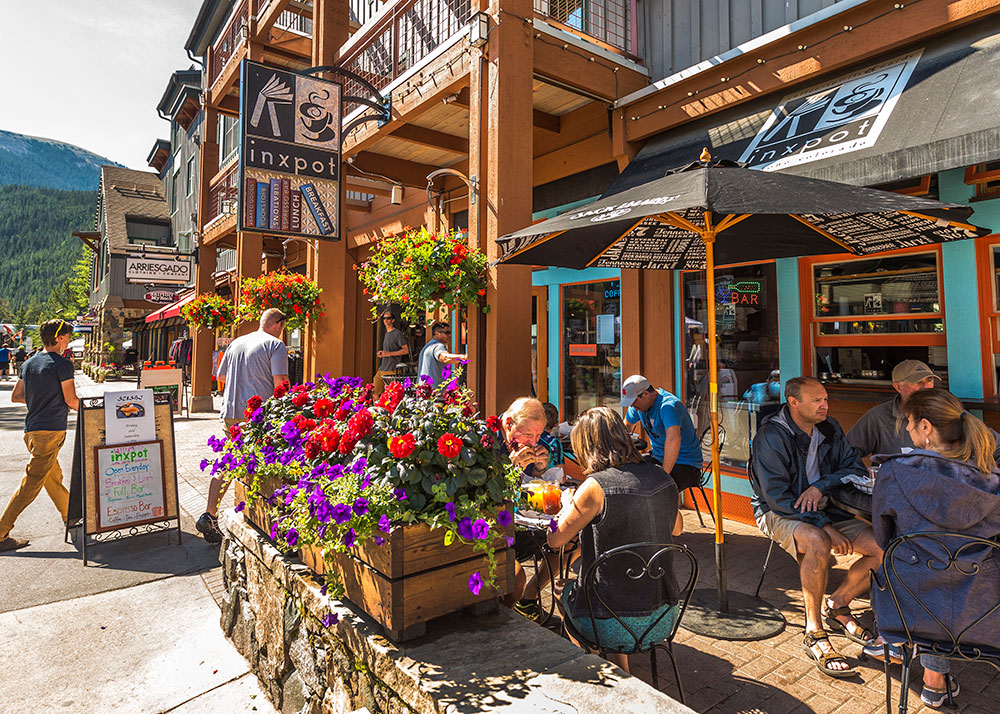 Customer service is a key aspect of the inxpot experience. Even though they're located in a resort environment, inxpot delivers a local's experience for every customer. inxpot employees value speed, efficiency and quality. This means that customers spend less time waiting around for their order and more time playing in the mountains. What's not to love about that?
Anything but Average
inxpot is the best coffee shop in Summit County because it goes beyond the typical offerings of other businesses in the area. They even feature a daily happy hour, fresh-rolled sushi on the weekends, and a Thursday night open arts night. What's not to love about a coffee shop that has libations, coffee, food, and entertainment?
Make sure to vote inxpot as the best coffee shop in Summit County. Summit Daily's online poll is open now until September 15, 2016.