For those of you that don't know, inxpot can be booked out for private events. In fact, the coffee shop recently hosted a welcome party for key participants of the Mountain Travel Symposium Conference. This large group held the majority of their meetings in the Keystone Conference Center, however, they reserved several off-site venues for smaller events. In order to give exclusive members a warm welcome to the mountains, Mountain Travel held their initial private party at inxpot.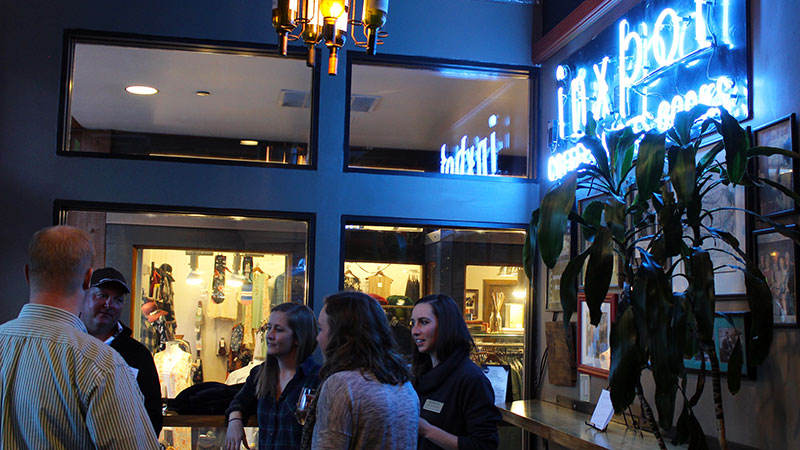 During the exclusive event, guests casually filtered in and out of the coffee shop. They helped themselves to catered appetizers while the inxpot staff served up delicious beverages. Many people know about the famous $3 Irish Coffees featured all day every day at inxpot, however, many forget that it is also a full bar. The coffee shop has a great selection of spirits that coaxes the "mixologist" in all of us. Guests enjoyed various cocktail drinks, wine by the glass and bottles of craft beer. For those seeking non-alcoholic beverages, inxpot provided made-to-order espresso drinks as well as a beverage cooler stocked with canned soda, natural juices, coconut water, iced tea, etc. The coffee shop was able to please everyone with its wide drink selection.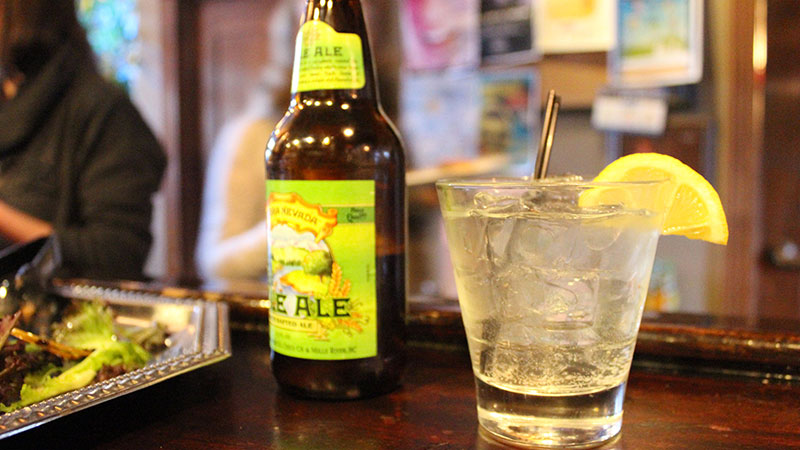 Even though inxpot is known as a great breakfast hub, it has so much more to offer. With a convenient, centralized location in River Run Village at Keystone Resort, the coffee shop is a great location to host small, private parties. Hopefully the Mountain Travel group enjoyed the rest of their Keystone stay, because we certainly had fun sharing the inxpot experience with them!