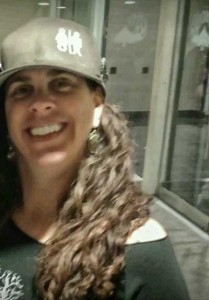 Our assistant manager, Jessica has been with inxpot since 2006.
Where are you from?   
St. Louis, MO
What brought you to Keystone?
The mountains were calling….
What is your favorite coffee drink?
Regular drip coffee flavored with a splash of vanilla and a touch of soy milk…I like it iced or hot, depending on my mood:)
How many shots of espresso per day?
Zero…do you want to peel me off the ceiling?
Barista experience
11 years
Favorite color
Green
El Nino or La Nina
La Nina
Summer or winter
Definitely summer
Activity of choice
Hiking and spending time with my family
Why are you awesome?
You can't spell awesome without ME!!!!! and awesome ends with ME!!!!!