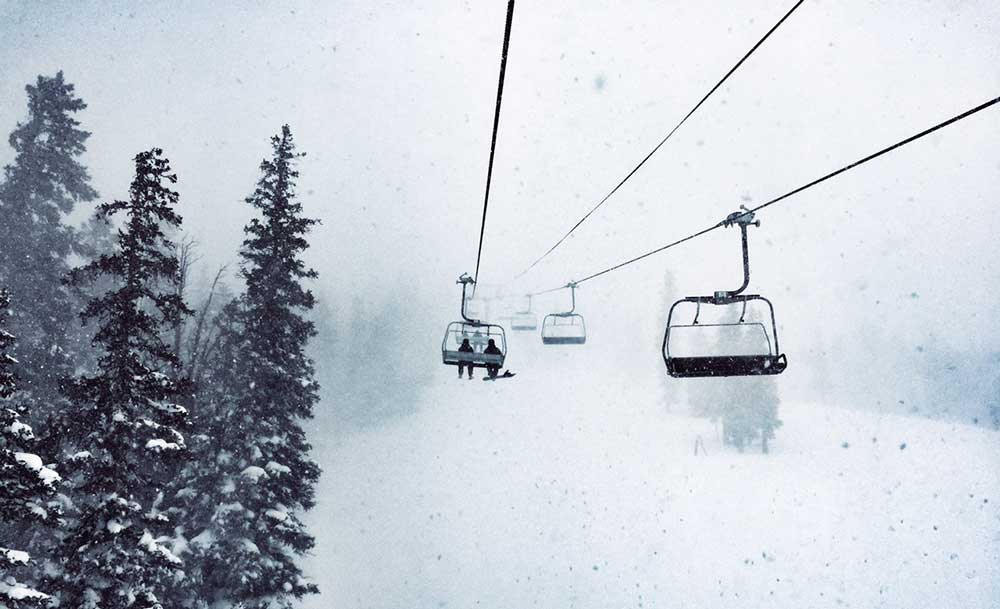 It's been a tremendous start to the ski season here in Keystone. It looks like long hyped Bruce Lee is coming on strong. The Outback is open and the season is getting in full swing.
Night skiing starts this week for the Thanksgiving Holiday, and so do the evenings at inxpot.
inxpot winter evening hours
Wednesday – Saturday
 until 9pm
We will be doing Sushi in Keystone on Friday and Saturday nights, with two other themed nights Wednesday and Thursday.