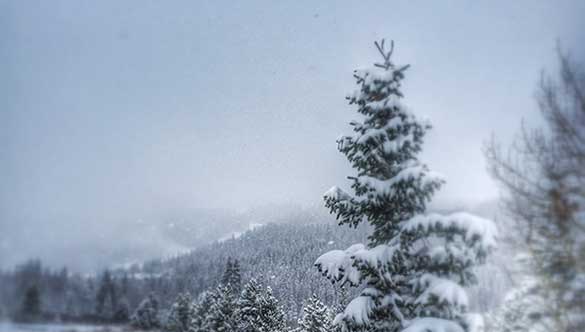 Mother nature has changed suddenly her tune on our weather, and it's wonderful!
The lifts are turning and it's snowing hard, welcome to winter.
Stop by on your way to the gondola in the mornings and check out our changes! We've added seating in the front of the shop, cleaned up the interior and wait till you see what we're doing to the food!
Pauli's baked goods will be featured full time, with new items daily. Every day we'll have sweet options, savory options and a gluten free/ vegan option, but get here early they'll go quick!