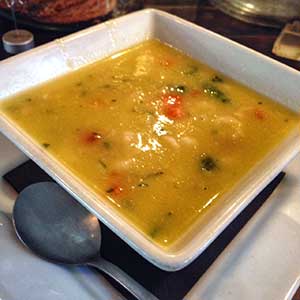 You might of heard a rumor that inxpot was closing to do some remodeling. Well, we've delayed that plan and are staying open straight through too when the lifts start turning for skiing/snowboarding at Keystone on Halloween, October 31st!
We do plan a few upgrades this fall, so you might notice some changes, but don't mind that, we're just working to better serve you faster and more efficiently.
Stop in today to shake off the cool fall weather with a hot cup of soup!