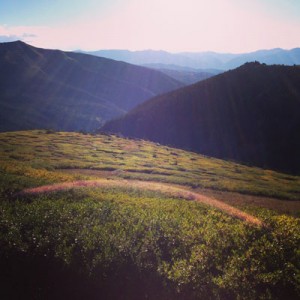 The leaves are changing and after a long but welcome streak of soggy weather, Indian Summer is finally here!
Sitting at inxpot bar on a crisp morning waiting for the temps to warm up enough to get out on the bike, enjoying the company of a relaxed local crowd with everyone enjoying the return of the sun. It doesn't take much to put a smile on peoples faces around here during one of the most beautiful times of year.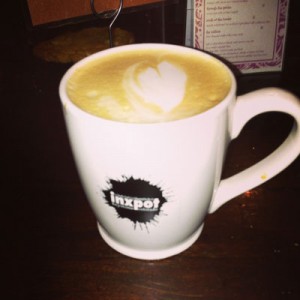 A pumpkin spice latte will put you in the fall spirit and help take the edge off of the cool mornings before the warmth from the sun sets in.