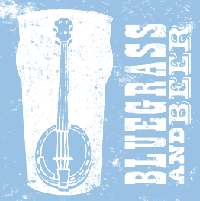 In honor of the annual Keystone Bluegrass and Beer Festival, inxpot is pulling out the deep fryer and some creative sauces for our hand cut fries.
This year we're stepping up our game with some gourmet options:
Buffalo Fries – Fresh, hand-cut fries with buffalo wing sauce and Blue Cheese Crumbles
Green Chile Cheese Fries – Our homemade spicy green chile covered with melted cheese
Sweet Potato Carmel Fries – Hand cut sweet potato fries topped with our caramel sauce, mmm dessert!
Come join us, we'll be out there all day Saturday and Sunday!