A Cup of Coffee and a Smile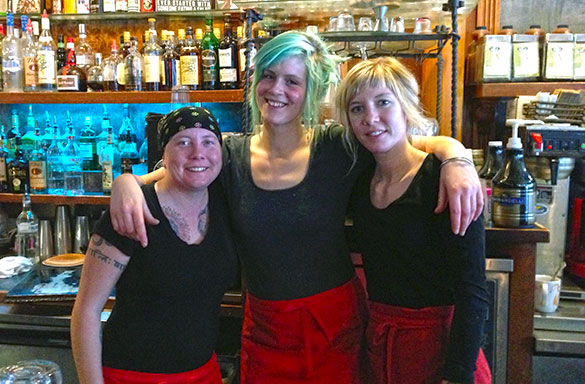 We pride ourselves on great service along with great coffee. Our philosophy is that if there's always a line out the door, then we must be doing something right, and keeping our customers happy is the goal.
We can't wait to see you tomorrow!